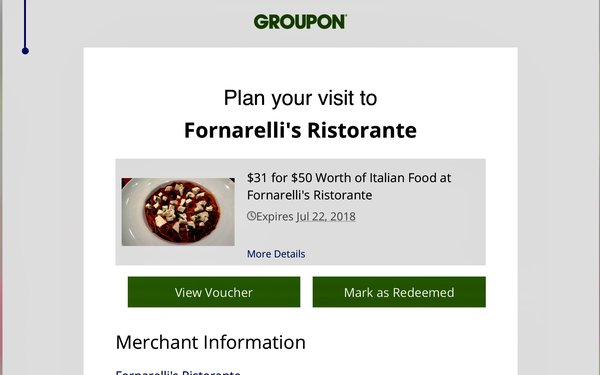 A recent study by consultancy Brand Keys has found that, for most brands, too many emails results in brand disengagement, which produces significantly less favorable behavior toward the brand.
Among retail brands, the ranked order where consumers indicated that they were receiving too many emails too frequently was as follows:
1. Amazon
2. Groupon
3. GAP
4. CVS
5. Gilt
6. Overstock
7. Victoria's Secret
8. Old Navy
9. Bed, Bath & Beyond, Macy's
10. Home Depot
11. Apple
12. Walmart, Best Buy
13. Target
advertisement
advertisement
Although Amazon and Groupon topped the list of too-frequent emails, they were among only four brands, including Old Navy and Apple, where consumer engagement was significantly increased.
All the other brands showed a directional or significant decrease in consumer engagement, which correlates with lowers levels of consideration and purchase on the part of the consumer.
The study addressed emails received from top retailers where consumers voluntarily signed up for such out-reach, unaware of the number and frequency of emails they would receive.
The study was conducted during May among 1,806 consumers, 18 to 55 years of age, across the United States, who had initially requested that they receive emails from the brands they cited.