When mobile social network Cellufun wanted to launch content that would attract new users, it came up with a game called "Made Off," which just happens to be a homonym for a certain infamous financial swindler.
Â
"It's kind of a parody of Bernie Madoff," noted Cellufun CEO Neil Edwards, during OMMA Social's "Adding Mobile to Your Social Strategy" panel.
Â
Why Bernie Madoff? Edwards said it's "all within the context of engaged activity," which he noted is going to be different for various mobile social media users.
Â
"It's going to be a different thing that catches them to invite their friends," he explained. "For us, we have to have lots of different content."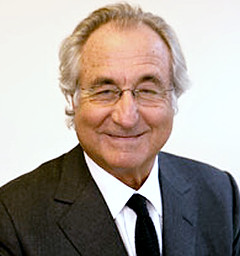 Â
Madoff